Austin Articles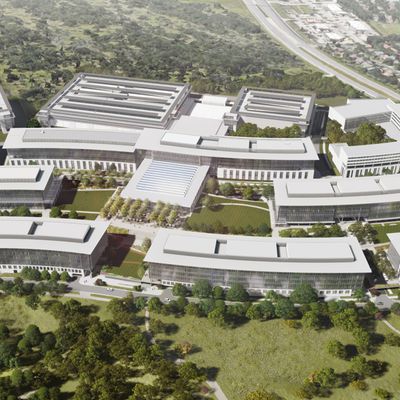 Apple is adding a 192-room hotel to the campus that it is developing in Austin, Texas, according to revised construction plans shared by Culturemap. The hotel will span 75,500 feet and will have six stories, but there's no information on branding. The updated plans were approved in late April, with the hotel as a new addition. The original plans, filed in December 2018, did not include a...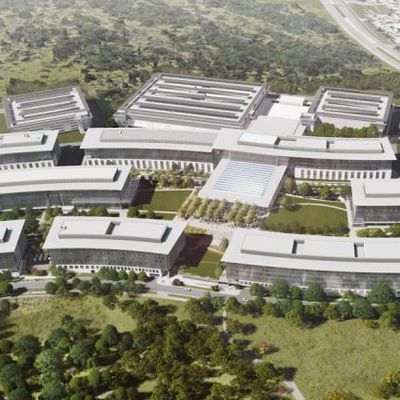 Apple today announced that it has started construction of its new $1 billion, 133-acre campus in Austin, Texas as part of a commitment it made last year. Apple says the campus will initially house 5,000 employees, with the capacity to grow to 15,000, and is expected to open in 2022. In partnership with Austin-based Bartlett Tree Experts, Apple said it will plant thousands of trees...

In a new article posted by The New York Times over the weekend, Apple's contributions to the United States workforce and economy are highlighted with a focus on the company's campus in Austin, Texas. Some of its 6,000 employees there (grown from 2,100 seven years ago) were interviewed, providing a glimpse into the employment lifestyle Apple offers its staff members. The central occupation of...

While much of the real estate focus for Apple has been on Campus 2 in Cupertino and surrounding areas, the company has also been working hard on expanding its presence in Austin, Texas where it has for many years housed much of its operations and support efforts. Back in 2012, Apple announced a $300 million commitment to expand in Austin with a new seven-building campus and up to an additional...