ATMs Articles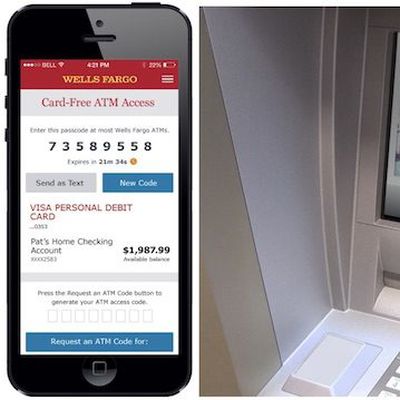 Wells Fargo today has deployed card-free access to all 13,000 of its ATMs in the United States, while also announcing that transactions through NFC-enabled mobile wallets -- including Apple Pay -- will launch later this year. Customers will be able to make NFC withdrawals with Apple Pay, Wells Fargo Wallet, Android Pay, and Samsung Pay through a simple NFC-enabled tap and PIN authentication when...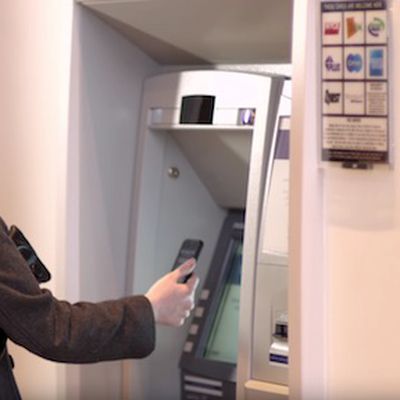 FIS and Payment Alliance International have announced a new partnership that will see cardless withdrawals with Touch ID enabled at over 70,000 ATMs at stores, gas stations, restaurants, and shopping malls across the United States. FIS Cardless Cash is a QR code-based solution that will reduce the risk of card skimming and shoulder surfing at ATMs by allowing customers to securely withdraw...

Bank of America has begun rolling out support for withdrawing cash from its ATMs using Apple Pay. Approximately 650 card-less ATMs were deployed in the San Francisco area in May, and the technology expanded to 2,400 ATMs, including eleven in the Raleigh-Durham region, in early June. The new ability was also spotted by a Reddit user located in Redondo Beach, California, who took a picture of ...