Apple Real Estate
By MacRumors Staff
Apple Real Estate Articles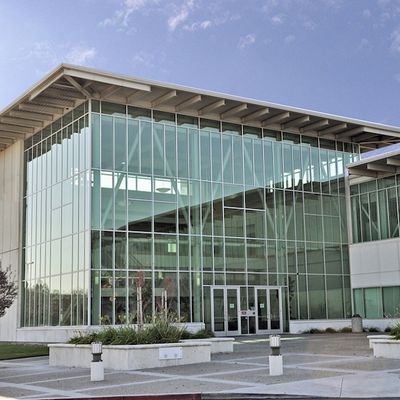 Apple is considering a major corporate office expansion in northern San Jose, California, according to the Silicon Valley Business Journal. The report claims that Apple is shopping at least two properties that it could lease in the city: Ellis Partners' 296,000-square-foot 101 Tech R&D building along Orchard Parkway and the 1.5-million-square-foot Coleman Highline development site near the Mineta ...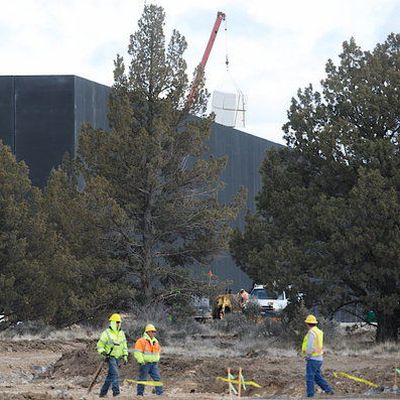 Apple is planning a large-scale expansion of its Prineville, Oregon data center, according to The Oregonian. The report claims Apple is likely to expand upon its current 338,000-square-foot data center with a matching facility and massive solar array this year, after Oregon governor Kate Brown signed a tax bill last week that will exempt Apple and other tech companies from facing millions of...

While Apple's plans for a stunning new corporate campus in Cupertino have received a significant amount of attention, that facility won't be ready to open until at least 2015, and Apple certainly hasn't stopped growing to wait for the new campus to come on line. The San Jose Mercury News is now reporting that Apple has agreed to lease a nine-building office campus in Cupertino capable of...