Apple Charitable Efforts
By MacRumors Staff
Apple Charitable Efforts Articles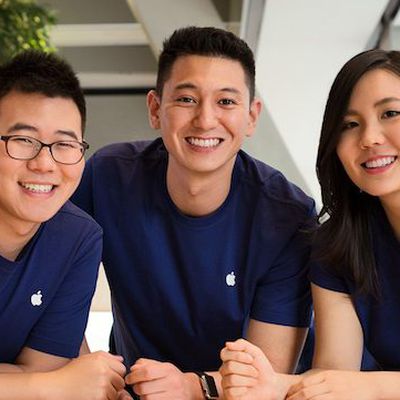 Apple has shared a new feature on its Newsroom that highlights its workforce's charitable and volunteer efforts. Apple says that its internal Giving program has raised more than $365 million for non-profit organizations around the world since its inception eight years ago. Under the program, Apple matches every dollar that its employees donate up to $10,000 each, with combined donations...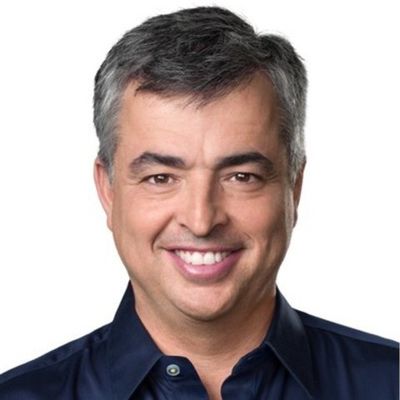 Charitybuzz today launched an auction in which the winning bidder will have lunch with Apple's services chief Eddy Cue at the company's newly constructed Apple Park headquarters in Cupertino, California. The auction has an estimated value of $50,000. Bids can be placed between now and Tuesday, July 25 at 12:01 p.m. Pacific Time, in support of non-profit organization Autism Movement Therapy,...

Apple today announced that nonprofit organizations in the United States are now able to accept accept donations using Apple Pay, allowing donors to send money to various charities more quickly. Many nonprofits like UNICEF, charity:water, American Red Cross, (RED), Save the Children, World Wildlife Fund, and more will begin accepting Apple Pay payments starting this morning, while others will...