App Development With Swift
By MacRumors Staff
App Development With Swift Articles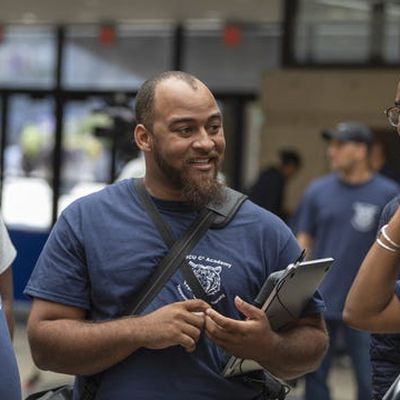 Tennessee State University last week launched the HBCU C2 Presidential Academy, a new initiative that's designed to expose students of color to coding and app development, reports The Tennessean. The HBCU C2 Presidential Academy invited students from 14 historically black colleges and universities to learn from Apple. The program is designed to make sure that TSU and other HBCUs remain at the...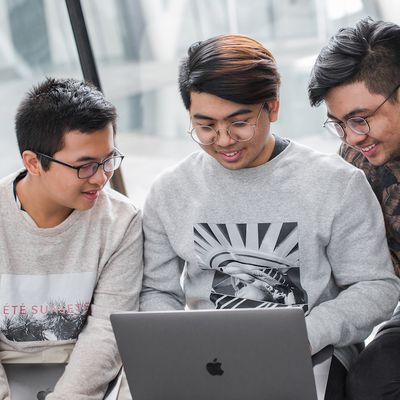 Apple this week announced an increased commitment to coding and education in Southeast Asia through the expansion of its App Development with Swift curriculum at partner schools in Singapore. The company also announced the opening of Indonesia's second Apple Developer Academy in Surabaya. In Singapore, the Singapore University of Technology and Design and RMIT Online have each launched app...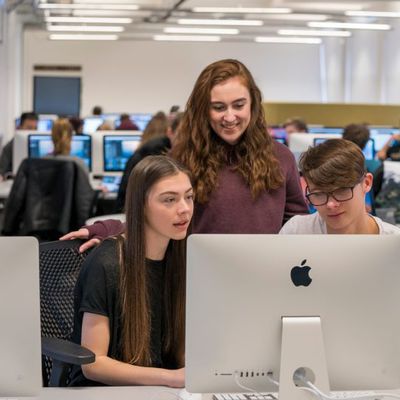 Apple today announced that 70 colleges and universities across Europe have adopted its "Everyone Can Code" initiative, which aims to help people learn to create mobile apps for the App Store. Education institutions in the U.K., Germany, France, Italy, Spain, the Netherlands, Sweden, Denmark, Norway, Austria, Belgium, the Czech Republic, Ireland, Luxembourg, Poland, and Portugal are now...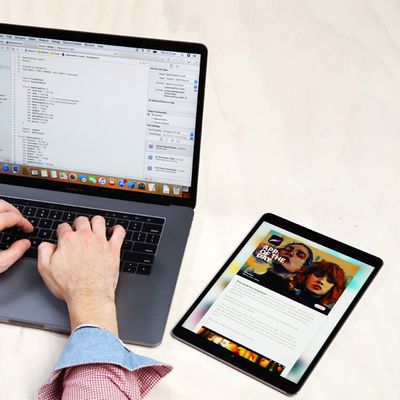 Apple today announced that its "Everyone Can Code" initiative is being expanded to more than 20 colleges and universities outside of the United States. RMIT in Australia, Mercantec in Denmark, Hogeschool van Arnhem en Nijmegen in the Netherlands, Unitec Institute of Technology in New Zealand, and Plymouth University in the UK are some of the schools that will teach Apple coding classes. All...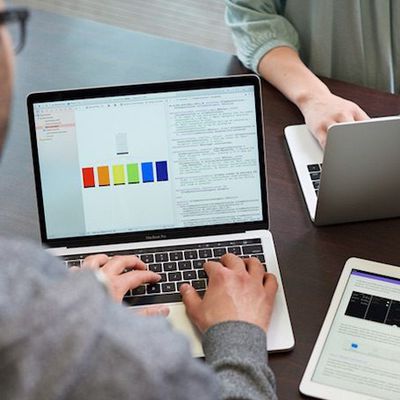 Apple today announced that its App Development with Swift curriculum will now be offered in more than 30 leading community college systems across the United States in the 2017-2018 school year. The full-year course, available for free on the iBooks store, teaches students how to build apps using Apple's open source programming language Swift. Apple says the course takes students with no...