Android Pay
By MacRumors Staff
Android Pay Articles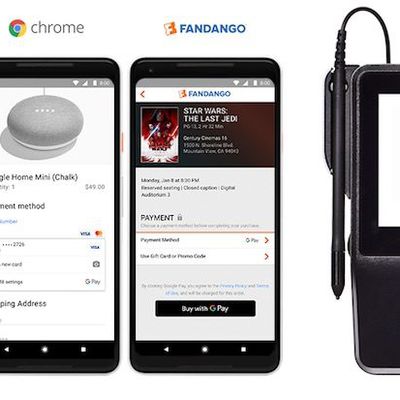 Google today announced it has merged Android Pay and Google Wallet into one consolidated payments service called Google Pay. Over the coming weeks, Google said users will be able to use Google Pay online, in stores, and across Google products, and Google Wallet's existing peer-to-peer payment functionality will continue to be supported. Google Pay is already available in select...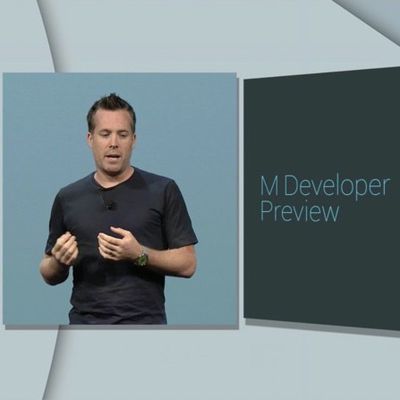 Google today previewed Android "M," the next major version of its mobile operating system featuring Android Pay for mobile payments, app permissions, an improved web experience with Chrome Custom Tabs, app linking, Doze power management, USB-C support, direct sharing, simplified volume controls and a handful of other incremental improvements and bug fixes. Google also announced free unlimited...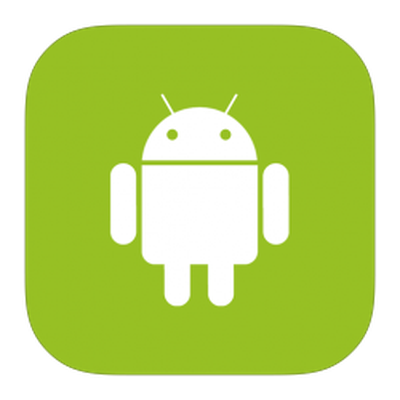 At Mobile World Congress today Senior Vice President of Google Sundar Pichai revealed a handful of new projects the company is working on, including a new mobile payments solution called Android Pay (via The Verge). Though only spoken of briefly, Pichai mentioned that the new service would take a decidedly more developer-focused route, calling Android Pay a "developer tool" that would give...