60 Minutes
By MacRumors Staff
60 Minutes Articles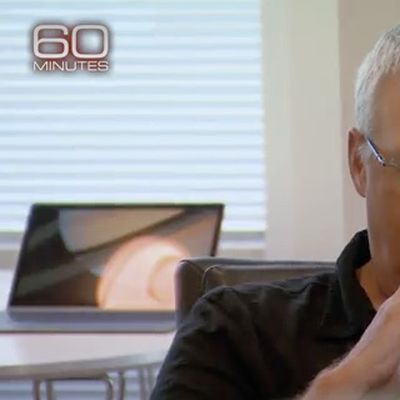 Apple has confirmed to Tech Insider that the notebook pictured behind Apple general counsel Bruce Sewell during the 60 Minutes special Inside Apple is the 12-inch MacBook released in April, debunking some users on Reddit and social media who speculated the notebook could be an ultra-thin MacBook Pro. 12-inch MacBook pictured behind Apple general counsel Bruce Sewell (Image: CBS) The chances...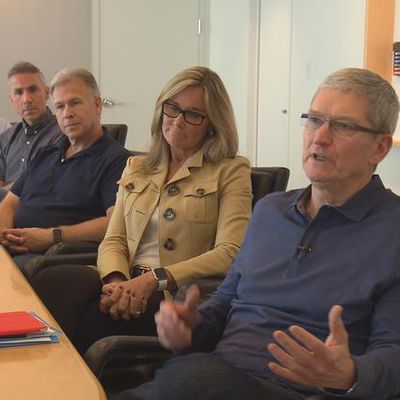 60 Minutes on Sunday aired an Inside Apple special with correspondent Charlie Rose that included interviews with a number of Apple's senior executives alongside closer looks at Apple's secretive design studio, camera lab, mock next-generation Apple Store and under construction Campus 2 project. Watch "Inside Apple, Part One" (Image: CBS) Apple CEO Tim Cook discussed a wide range of topics...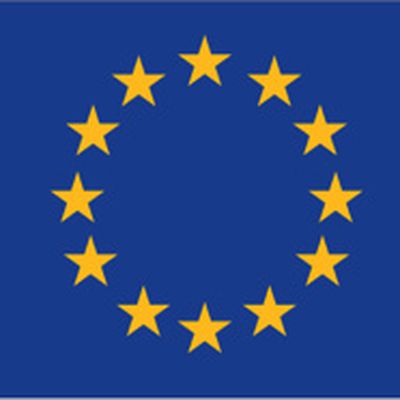 60 Minutes has shared a preview of Tim Cook's latest interview with journalist Charlie Rose, in which the Apple CEO emphatically counters the idea that Apple has created elaborate schemes to pay little or no U.S. corporate taxes on its overseas revenue. JUST IN: Apple CEO tells "60 Minutes" that the notion of the tech giant avoiding taxes is "total political crap". https://t.co/yGoxhM29fZ— CNBC ...