5K Displays
By MacRumors Staff
5K Displays Articles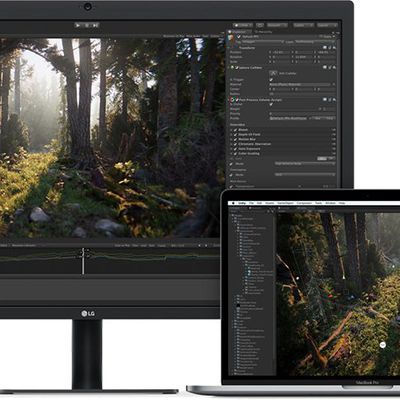 Earlier this week, the repair experts at iFixit opened up the 2018 MacBook Pro, uncovering Intel's new JHL7540 Thunderbolt 3 controller, introduced earlier this year as part of its "Titan Ridge" family. While the specifications for the JHL7540 lists compatibility with DisplayPort 1.4 on Intel's product database, it's not as clear-cut as it sounds, as support also relies on graphics, which...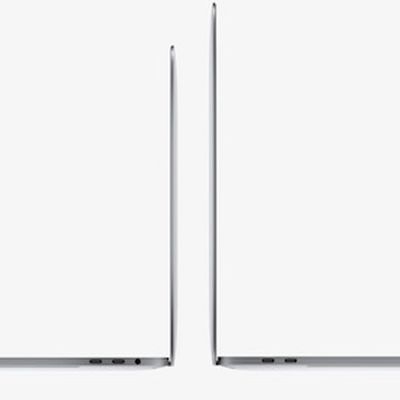 Apple's new MacBook Pro models feature between two and four Thunderbolt 3 ports that carry power, USB, DisplayPort, HDMI, and VGA over a single cable, creating one standard for connecting most accessories and peripherals. Thunderbolt 3 uses the same connector type as USB-C, also called Type-C, meaning the new MacBook Pros are compatible with a growing lineup of USB-C external displays. USB-C ...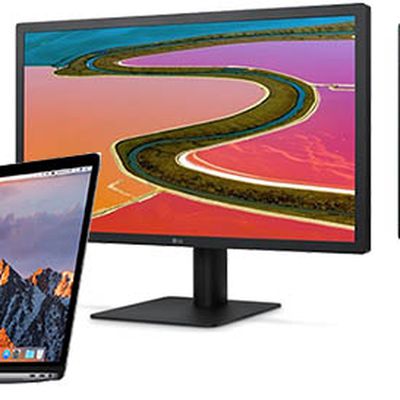 Apple dropped Intel's integrated Iris Pro graphics in favor of dedicated AMD graphics across its entire new 15-inch MacBook Pro lineup, resulting in performance improvements over previous models. Perhaps more interestingly, the switch to AMD provides expanded external display support that desktop users have patiently waited for. As Andrew Cunningham at Ars Technica explains, AMD's...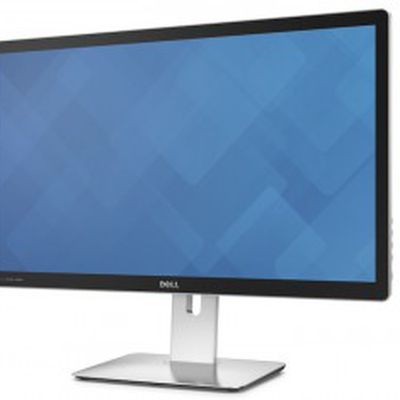 Apple has updated a support document on its website to reflect that the high-end 15-inch Retina MacBook Pro, equipped with AMD Radeon R9 M370X graphics, is capable of driving Dell's dual-cable UP2715K 27-inch 5K display. Apple initially released OS X 10.10.3 in April with support for the dual-cable 5K monitor on the Retina 5K iMac and 2013 Mac Pro, but no notebooks supported the display at the...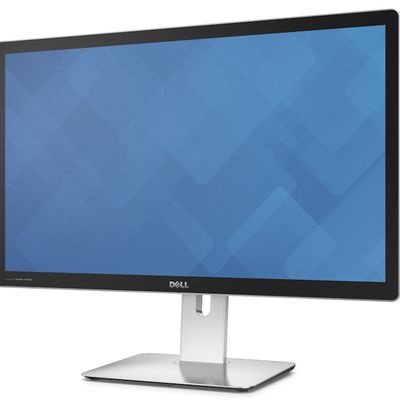 With the release of OS X 10.10.3 last Wednesday, Apple has expanded support for high-resolution 4K and even 5K external displays (via 9to5Mac). Most notably, OS X 10.10.3 enables the Retina 5K iMac and 2013 Mac Pro to drive Dell's UP2715K 27-inch 5K display released late last year. The display requires more bandwidth than is currently supported over a current single DisplayPort/Thunderbolt cable, ...