4K Displays
By MacRumors Staff
4K Displays Articles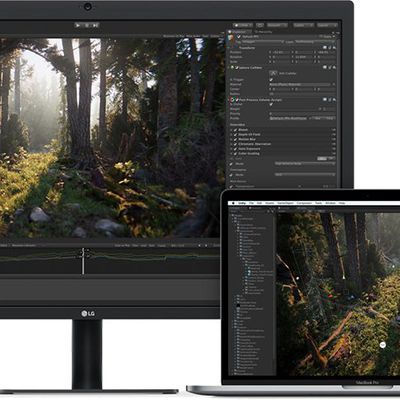 Earlier this week, the repair experts at iFixit opened up the 2018 MacBook Pro, uncovering Intel's new JHL7540 Thunderbolt 3 controller, introduced earlier this year as part of its "Titan Ridge" family. While the specifications for the JHL7540 lists compatibility with DisplayPort 1.4 on Intel's product database, it's not as clear-cut as it sounds, as support also relies on graphics, which...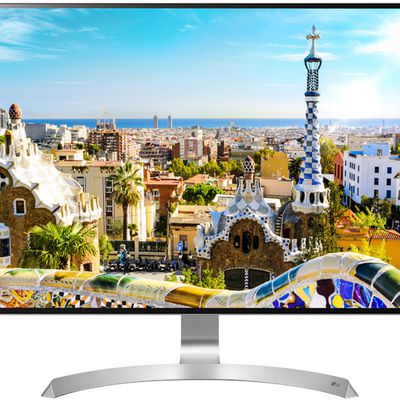 LG's new 32UD99 display is now available to order for $999 from retailers such as Amazon and B&H Photo Video, as noted by AnandTech. The 31.5-inch IPS LED display features Ultra HD resolution of 3,840×2,160 pixels, which is often marketed as 4K, support for 95% of the DCI-P3 wide color gamut, and a USB-C input for single-cable connectivity with a 12-inch MacBook or 2016 MacBook Pro. It also ...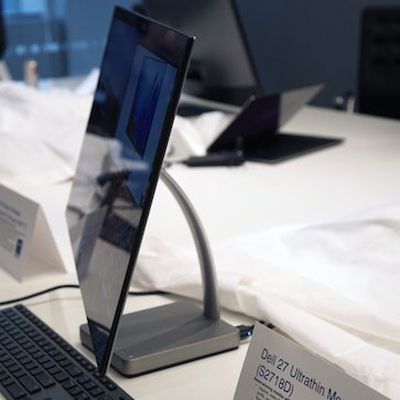 CES 2017 kicks off in Las Vegas this week, and a handful of USB-C displays compatible with the new MacBook Pro will be unveiled at the show. USB-C displays display up to 4K video, transfer data, and charge the new MacBook Pro over a single cable connected between the display and notebook. Dell today introduced the S2718D Ultrathin Monitor, a 27-inch IPS display which it claims is the "world"s...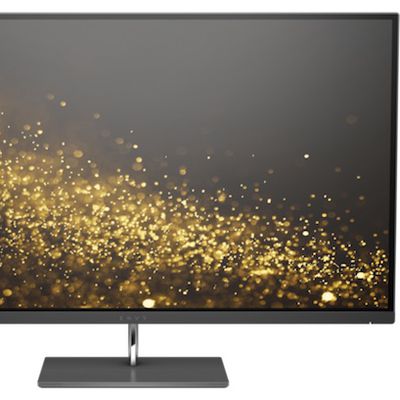 HP today launched its 27-inch ENVY display with 4K Ultra HD resolution and a built-in USB-C port for charging the new MacBook Pro, 12-inch MacBook, or most other USB-C devices at up to 60 watts over a single cable. The IPS LED-backlit display features a clean design with a micro-edge bezel, matte black rear panel, and a thin aluminum stand. The base can be detached for VESA wall or arm...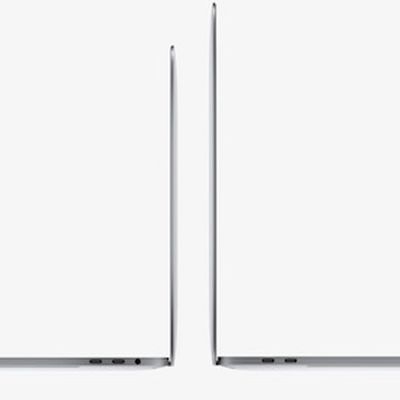 Apple's new MacBook Pro models feature between two and four Thunderbolt 3 ports that carry power, USB, DisplayPort, HDMI, and VGA over a single cable, creating one standard for connecting most accessories and peripherals. Thunderbolt 3 uses the same connector type as USB-C, also called Type-C, meaning the new MacBook Pros are compatible with a growing lineup of USB-C external displays. USB-C ...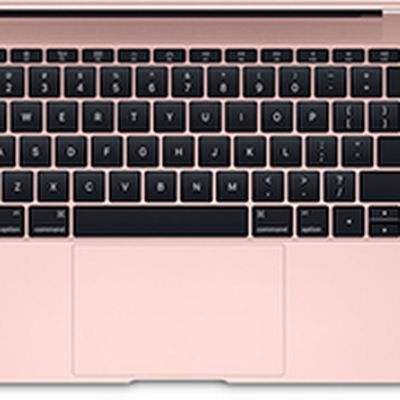 The licensing group behind the HDMI interface has introduced a new HDMI Alternate Mode that will allow for USB-C devices like the 12-inch MacBook, smartphones, and tablets to connect to HDMI-enabled 4K displays and TVs over a single cable, with no adapters or dongles required. The new specification will lead to the release of simple HDMI to USB-C cables that support the full range of HDMI...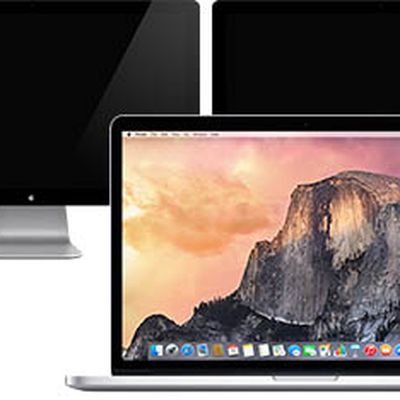 Intel has shared new details about its faster, more power-efficient Skylake processors at IDF 2015 in San Francisco. PCWorld reports that Intel engineers have suggested the sixth-generation Core processors could launch in around "two weeks," setting the stage for a possible announcement of new chips appropriate for Macs at the IFA Berlin trade show on September 4-9. Skylake processors will...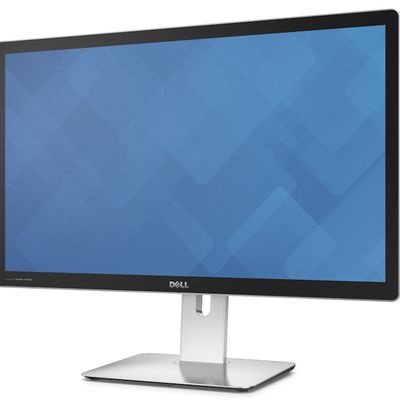 With the release of OS X 10.10.3 last Wednesday, Apple has expanded support for high-resolution 4K and even 5K external displays (via 9to5Mac). Most notably, OS X 10.10.3 enables the Retina 5K iMac and 2013 Mac Pro to drive Dell's UP2715K 27-inch 5K display released late last year. The display requires more bandwidth than is currently supported over a current single DisplayPort/Thunderbolt cable, ...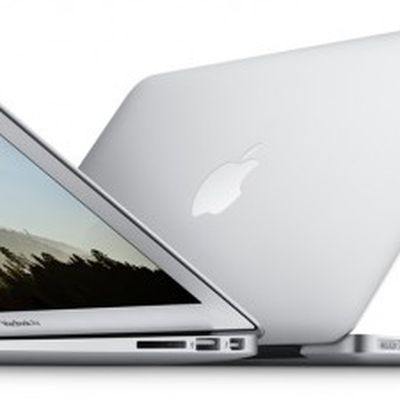 The recently refreshed 2015 MacBook Air can drive 4K external displays at a refresh rate of 60Hz, as confirmed by Ars Technica. The report claims that Intel's new Broadwell processors with integrated Intel HD Graphics 6000 support 4K output at 60Hz using a DisplayPort 1.2 cable, whereas previous-generation notebooks with Haswell processors were limited to lower resolutions at 30Hz. Apple's te...