3D NAND
By MacRumors Staff
3D NAND Articles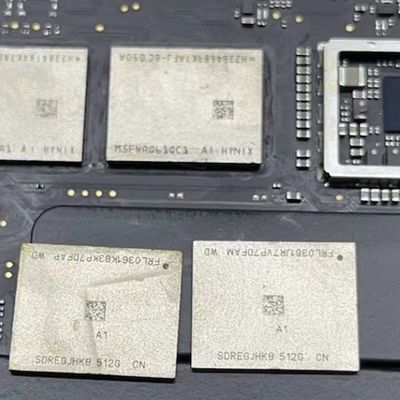 SSD prices are likely to increase globally due to contamination issues at Western Digital and Kioxia's NAND production facilities, and Apple devices may be affected (via TrendForce). The M1 MacBook Air's SSD modules Western Digital says that it has lost 6.5 exabytes worth of BiCS 3D NAND flash storage due to use of contaminated materials at two of its plants in Japan in January. The...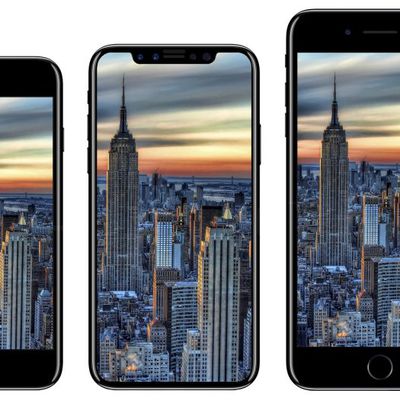 Apple's upcoming range of new iPhones could be hit by a 30 percent shortage in the supply of storage capacity chips, according to a new report by DigiTimes on Thursday. The article claims that both SK Hynix and Toshiba have suffered from lower-than-expected yield rates for their 3D NAND flash chips, resulting in fewer supplies available for Apple's 2017 series of iPhones. Apple is said to have ...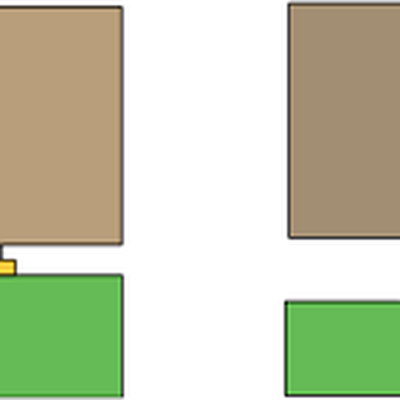 Samsung is once again set to begin supplying Apple with NAND flash memory chips in 2017, ending a five-year hiatus dating back to the debut of the iPhone 5 in 2012, according to ETNews. The reason for the dissolution of the original supplier relationship is given as Samsung's unwillingness to comply with Apple's electromagnetic interference (EMI) shielding requirements via packaging changes or...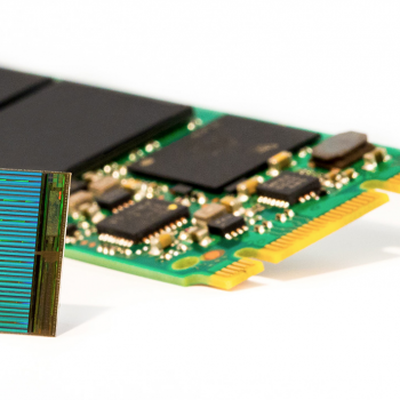 Intel and Micron on Thursday announced the availability of new 3D NAND technology that enables high-density flash devices with three times more storage capacity than other NAND technologies in production. 3D NAND technology is also more cost efficient than planar NAND, with faster performance, improved latency and new sleep modes that result in low-power use by cutting power to inactive NAND die. ...