Eli Hodapp
Eli Hodapp
is the wizard behind the curtain of TouchArcade, the #1 iOS games site on the Internet. He's been drinking from the fire hose of mobile game releases since before the App Store even went online, and now spends his days playing as many iOS games as humanly possible while managing the similarly insane crew of TouchArcade writers.
From his throne atop TouchArcade Towers,
Hodapp
has a unique perspective on the App Store that has come from years of watching what resonates within the TouchArcade community as well as the wider App Store marketplace as a whole. He's played a part in covering every iOS gaming trend that has come and gone, and can't wait to be on the front lines of whatever the next incredibly-popular thing will be. Eli spends his spare time asking rhetorical questions to
his dachshund Steve
, and apparently loves debating his life decisions as he stands in line for hours at limited craft beer releases in the Chicago area.
Eli Hodapp's Articles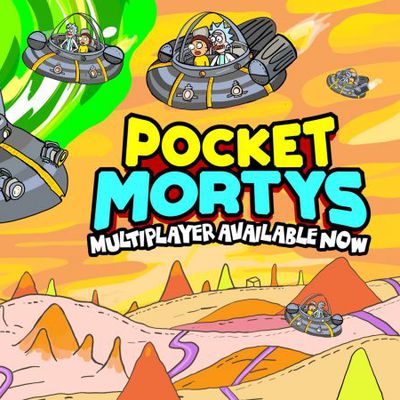 Even though the first two days of this week were spent by most Americans celebrating the Fourth of July, there were still a ton of happenings in the iOS gaming arena. Kicking things off was a story surrounding a puzzling update from Five Nights at Freddy's creator Scott Cawthon. Now, this comes with the massive caveat that Cawthon is no stranger to (intentionally or unintentionally) trolling his...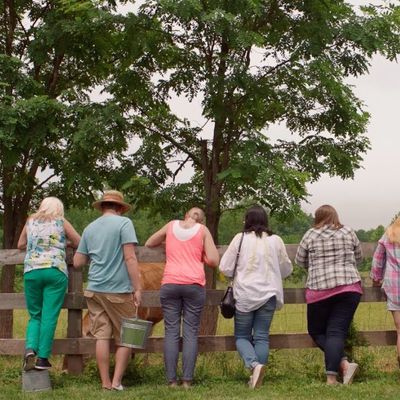 While this week was filled with loads of iOS news, what's likely the most time sensitive is the number of sales happening on the App Store right now. It seems like practically every iOS game (and app) developer either has their game or IAP inside of their game on sale. A great place to follow along with these sales is by keeping an eye on AppShopper. There are too many to list, but if you're...

This week in iOS gaming was dominated by a single thing: The unveiling of the "Sega Forever" program that Sega first started teasing around a month ago. The original announcement came with practically no details beyond Sega was doing something with its massive back catalog of games, which in turn caused speculation to run wild. Eventually the internet decided Sega Forever was going to be a...

The massive video game conference E3 was this week, and while iOS gaming played at least a minor role at the event in previous years, that definitely was not the case in 2017. It's not that surprising, particularly with excitement surrounding the Nintendo Switch and the unveiling of the new Xbox One X stealing the show. However, the world of iOS gaming is never calm, and there's always tons...

This week in iOS gaming was a littler quieter than usual, likely due to two things: WWDC, obviously, causes most other people in the Apple universe to avoid the week as news from Apple dominates everything. Secondly, the surprise launch of Monument Valley 2 likely had many iOS developers scrambling to push the release date of their games back. In TouchArcade news, we posted our hundredth...

Over at TouchArcade, we've been running around like maniacs all week getting ready for the WWDC and E3 double header that we're about to fly to the West Coast for. The event scheduling gods were kind to us this year, allowing us to attend both events. For whatever reason, the last few years have had WWDC and E3 taking place on the same week, and we'd opted to attend E3 over WWDC as it's a...

In case you missed the post last week, once again this is Eli Hodapp, and I'm Editor in Chief of MacRumors' iOS gaming sister site TouchArcade. We're putting together these weekly roundups of the biggest news and releases in the world of iOS gaming. If you're interested in this quick recap, there's tons more where this came from over on TouchArcade. We post daily news, reviews, and more, covering ...

Hey everyone! I'm Eli Hodapp, and I serve as Editor in Chief over at MacRumors' sister-site TouchArcade. If you haven't heard of us before, we're the largest iOS-exclusive gaming site out there. We post daily news, reviews, previews, and more, covering the latest and greatest in the world of mobile gaming. We regularly stream iOS games on Twitch, and we've got our own forums which are packed with ...

Announced earlier this year, the Automatic Smart Driving Assistant is a Bluetooth 4.0 device that plugs in to your car's OBD-II port. Typically found somewhere under the steering wheel of every vehicle made after 1996 in the USA, the OBD-II port provides all sorts of useful diagnostic information which traditionally is only used by mechanics and for emissions testing. Over the years, a number...