Apple Announces Original TV Streaming Service 'Apple TV+'
Apple today announced its TV subscription service, Apple TV+, at the Steve Jobs Theater in California. This is the long-rumored service that will host Apple's original television shows and films, and be located within the revamped Apple TV app.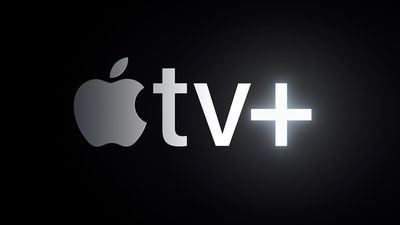 Apple says that ‌Apple TV+‌ will be the home for "the world's most creative storytellers," and it will feature original TV shows, movies, and documentaries. As we've learned over the past few months, original content partners include Oprah Winfrey, Steven Spielberg, Jennifer Aniston, Reese Witherspoon, J.J. Abrams, Jason Momoa, and more.

"We're honored that the absolute best lineup of storytellers in the world — both in front of and behind the camera — are coming to Apple TV+," said Eddy Cue, Apple's senior vice president of Internet Software and Services.

"We're thrilled to give viewers a sneak peek of Apple TV+ and cannot wait for them to tune in starting this fall. Apple TV+ will be home to some of the highest quality original storytelling that TV and movie lovers have seen yet."
Apple says that the service will launch in fall 2019, and that pricing for the subscription service will be announced at that time.