Spotify, Google, Pandora, and Amazon have all teamed up to appeal a ruling by the U.S. Copyright Royalty Board that will increase royalties paid to songwriters by 44 percent, reports Variety.
In a joint statement, the companies, which all operate major streaming music services, said that the decision harms both music licensees and copyright owners.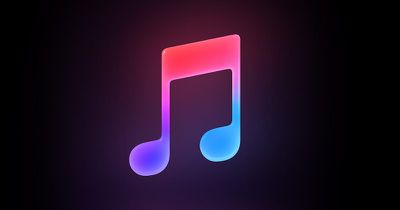 "The Copyright Royalty Board (CRB), in a split decision, recently issued the U.S. mechanical statutory rates in a manner that raises serious procedural and substantive concerns. If left to stand, the CRB's decision harms both music licensees and copyright owners. Accordingly, we are asking the U.S. Court of Appeals for the D.C. Circuit to review the decision."
Apple is not joining the other streaming music services and will not appeal the decision. According to Variety, songwriter organizations have been heavily praising Apple while condemning the other streaming services.
David Israelite, CEO of the National Music Publishers' association, called the appeals from Spotify, Pandora, Google and Amazon "tech bullies who do not respect or value the songwriters who make their businesses possible."
He also thanked Apple Music for not participating in the appeal and for "continuing to be a friend to songwriters."