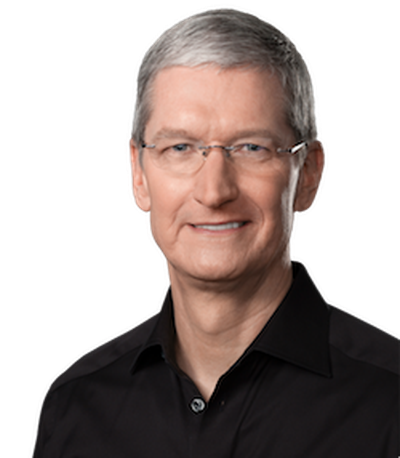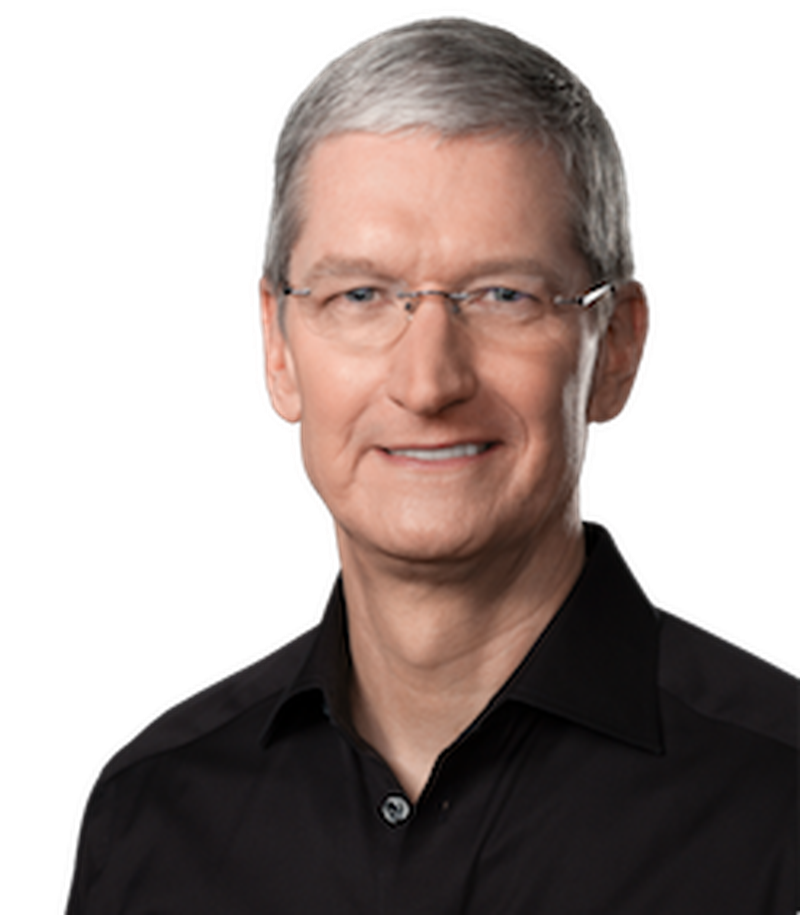 Apple CEO Tim Cook earned more than $15 million in salary in 2018 according to the 2018 proxy statement Apple filed with the SEC today.
Cook earned a base salary of $3 million along with $12 million in incentives awarded for performance-based reasons, and another $682,000 in unspecified "Other Compensation." Cook earned a total of $3 million more than he did in 2017.
Cook's listed salary does not include stock awards that he received in 2018, and when taking that into account, he earned an additional $121 million. In the future, Cook is set to receive stock worth upwards of $189 million as shares vest.
Other Apple executives received a base salary of $1 million, along with bonuses of more than $25 million. Angela Ahrendts, Jeff Williams, Luca Maestri, and Kate Adams, Apple's general counsel, all earned over $26 million in 2018, stock awards included.
All Apple executives are earning well over the median salary at Apple, which was $55,426 owing to the large number of retail and support employees that work for Apple. At almost $16 million, Cook earns 283 times what the median Apple employees do.


Apple's full proxy statement contains additional salary details, proposals that will be voted on at the shareholders meeting in March, and information on Apple's achievements in 2018, such as reaching 100 percent renewable energy in its global facilities, shipping the two billionth iOS device, launching the Everyone Can Create curriculum, and more.