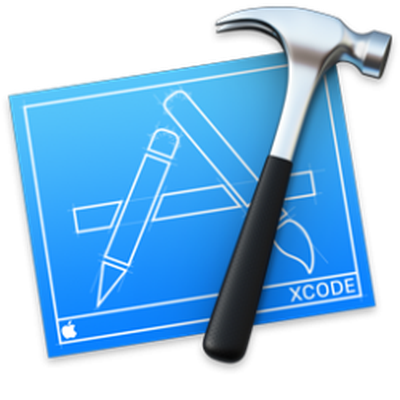 Upwork, the largest global freelancing website, today shared a list of the top 20 fastest growing skills in the U.S. freelance job market, providing a closer look at trends in the industry.
Apple's design framework for iOS and tvOS apps, UIKit, and its development tool, Xcode, both made the list in the second quarter of 2018:
Blockchain

Google Cloud Platform

Volusion

Risk management

Product photography

Rapid prototyping

Google App Engine API

SCORM

GitLab

Go development

Apple UIKit

Enterprise architecture

Tensorflow

Atlassian Confluence

Apple Xcode

eLearning

Customer retention

Articulate storyline

Node.js

Scala development
Upwork says more companies are seeking freelance developers with Xcode knowledge to build their apps, causing an "increase in demand" for experience with the tool. UIKit also saw "high growth" last quarter, making its first appearance on the list.
Upwork shared a list of relevant online courses for each skill listed, including UIKit and Xcode, for those interested in getting started.