As part of its antitrust examination into the T-Mobile/Sprint merger, the US Department of Justice is looking at how the two firms combining would affect smaller wireless carriers that frequently buy network access on larger networks to resell to "pre-paid or price-conscious consumers" according to a report from Reuters.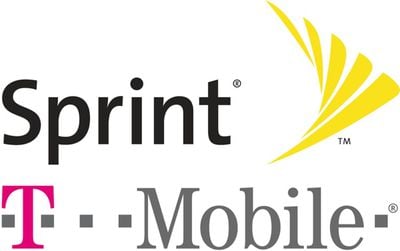 There are concerns, the report claims, that because Sprint and T-Mobile are more popular for smaller mobile virtual network operator or MVNO carriers looking to resell cellular service to users, a combined firm may result in higher costs for those MVNOs and their customers because of decreased competition.

The Justice Department, which is evaluating T-Mobile's $26 billion deal to buy Sprint, has been speaking with small wireless operators that buy access to the major wireless networks at wholesale rates, and is seeking their opinions about the merger.
There's no indication yet that this part of the antitrust investigation could cause any issues for the merger, but it does illustrate how complicated these large telecom mergers can be and how many different issues they can affect.
Back in April, Sprint and T-Mobile — the third- and fourth-largest mobile carriers in the US - agreed to combine into a giant carrier with more customers than AT&T. The companies hope to complete the merger by the first half of next year, but have to get approval from antitrust regulators first.