Apple today announced that the iPhone X will be available to customers in Albania, Bosnia, Cambodia, Kosovo, Macau, Macedonia, Malaysia, Montenegro, Serbia, South Africa, South Korea, Thailand, and Turkey beginning Friday, November 24.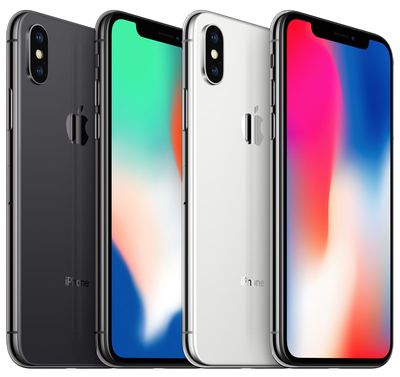 Apple also said the iPhone X will be available to customers in Israel beginning Thursday, November 23, one day earlier.
In all of the countries and territories, the iPhone X will be sold by authorized third-party resellers and carriers. Apple also operates two retail stores in Turkey, at Zorlu Center and Akasya Acıbadem, and one in Macau at Galaxy Macau.
iPhone X will also be available through Apple's online store in some of the countries, with prices varying based on local currencies.
• Malaysia — starting at RM 5,149
• South Korea — starting at ₩1,420,000
• Thailand — starting at ฿40,500
• Turkey — starting at 6.099 TL
Given that online orders are estimated to ship in 3-4 weeks in countries where the iPhone X has already launched, coupled with limited in-store availability, supplies will likely be low in the second wave of launch countries as well.