Apple's Craig Federighi Confirms There's No October Event in the Works
This shouldn't come as any surprise given that it's already the 20th of October, but Apple has no plans to hold an event to introduce new products this month. Apple software engineering chief Craig Federighi confirmed there will be no October event in an email to MacRumors reader Luke.
"Will we see an October keynote event?" Luke asked. "I think we're all Keynoted out for the season! :-)" Federighi replied.
Some people were expecting an event to take place this October because there was a Mac-centric event in October of 2016 that saw Apple unveil the Macbook Pro with Touch Bar, but there have been no rumors of a second 2017 event, nor are there any new products on the immediate horizon.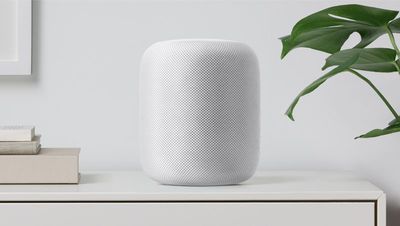 iPads and Macs were both refreshed in June, and while Apple is still planning to introduce the HomePod and the iMac Pro this year, those products are set to debut in December.
Apple is not likely to hold an event for the release of the HomePod or the iMac Pro as the two devices were previously introduced in June at the Worldwide Developers Conference. Instead, Apple will probably launch both via a press release, with no additional events to take place in 2017.
Aside from a "December" debut date listed for both the HomePod and the iMac, there's no further word yet on when we might see them during the month.