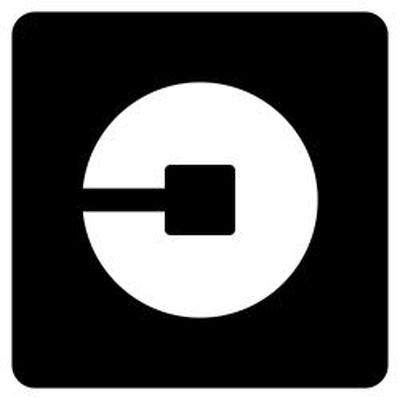 Uber today introduced a new feature for its iOS app that allows drivers to provide feedback when giving a rider a rating of less than five stars.
As outlined by The Verge, drivers are now asked "what went wrong" when providing a four star rating or lower. Drivers can then choose from reasons like wait time, patience, number of riders, attitude, wanted a new route, or other.
Riders who continue to receive much of the same feedback from multiple drivers may receive a notification from Uber letting them know about the low ratings and the reason behind them.
Uber is also changing the way its UberPool service works in an effort to make the feature less stressful for drivers. UberPool allows passengers to choose a cheaper fare, but it's a shared ride with the potential for several passenger pickups.
For UberPool rides, drivers will now receive an additional flat fare for each passenger picked up, and Uber says it is planning to pay much of the added cost for the trips through a service fee reduction. Riders will not pay more for a trip even if there are additional pickups.
Uber in June launched a "180 Days of Change" initiative designed to improve working conditions for its drivers and bolster its public image, and today's changes are part of that effort. Uber has been introducing new driver features since then, starting with a long-desired in-app tipping option.