Apple is planning to build a new data center in Waukee, Iowa, according to a meeting agenda published by the Iowa Economic Development Authority Board and shared by The Des Moines Register.
At a meeting that will take place Thursday morning, the board plans to review Apple's application for investment in the city and will "consider an undisclosed amount of incentives" to encourage Apple to build the data center.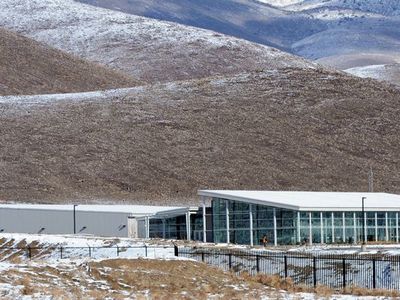 While the agenda simply suggests Apple is planning some kind of project in Waukee, sources that spoke to
The Des Moines Register
have said Apple will build a data center, joining Microsoft, Facebook, and Google, companies that also have data centers in the area.
Apple currently has data centers located around the world. In the United States, Apple operates data centers in Reno, Nevada; Prineville, Oregon; Maiden, North Carolina; Newark, California; and Mesa, Arizona.
Update: Iowa's Economic Development Authority approved a deal on Thursday that will give Apple $208 million in state and local tax breaks to construct two data centers near Des Moines. The new data centers will create approximately 50 jobs, and Apple will buy 2,000 acres of land for the project, allowing for future development.