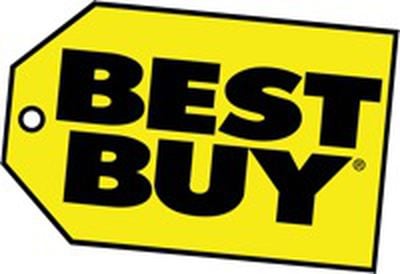 Best Buy today announced the upcoming launch of a 50-hour sale filled with Black Friday-like deals in celebration of its 51st anniversary. The sale will kick off this Friday and will last through Sunday night.
Best Buy's sale will see the company offering discounts on a wide range of Apple products, from the MacBook to the iPhone.
Select MacBook, MacBook Pro, and iMac models will be up to $500 off. Best Buy also plans to offer up to $300 off on the iPhone 7 and the iPhone 7 Plus, and the iPad mini 4 will be discounted by up to $120. Accessories like the Beats Studio Wireless headphones will also be on sale.
Best Buy's sale kicks off at 10:00 p.m. Central Time on Friday, August 18 and ends at 11:59 p.m. Central Time on Sunday, August 20. Deals will be available both online and in retail stores, and students can get additional discounts by visiting Best Buy's student site.
MacRumors is an affiliate partner of Best Buy and may earn a small commission if you purchase a product using one of these links. The money earned goes towards supporting the site.