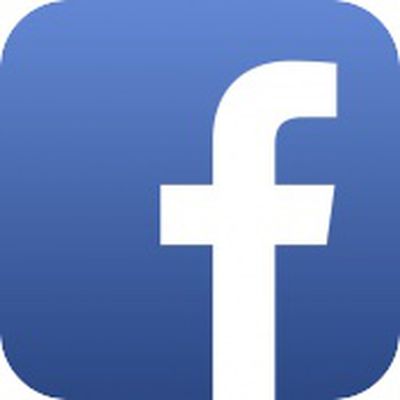 At the Code Media conference in Dana Point, California, Facebook's Vice President of Partnerships Dan Rose announced that Facebook is planning to launch an app for set-top boxes like the Apple TV in the near future.
Focused on video content, the app will allow users to watch the "same kinds of video" available on Facebook's app and website, except they'll be viewable on the larger screen of a television set.
The Facebook for Apple TV app will recommend videos for users to watch or will allow users to view videos previously saved on other devices. A Facebook account will be required, but at launch, the app will not include ads.
News of Facebook's work on an app for set-top boxes was first shared by The Wall Street Journal in late January. The site also said Facebook is speaking with media companies about licensing long-form TV-quality "premium" programming that will presumably be available in the upcoming app.
Media companies say Facebook is aiming for videos that are over 10 minutes and are created specifically for the social network, with a focus on everything from scripted TV shows to sports.
Facebook plans to launch its set-top box app "soon," and it will be available on the Apple TV, Amazon Fire TV, and Samsung Smart TV.
During the Code Media conference, Facebook also made a few other announcements. Autoplay videos in the News Feed will now automatically play with the sound on unless a phone is on silent, a picture-in-picture feature is coming for watching videos while scrolling through the News Feed, and vertical video viewing is rolling out.