Tim Cook Comments on Apple Car Rumors, Says There are Technologies That Will 'Revolutionize' Car Industry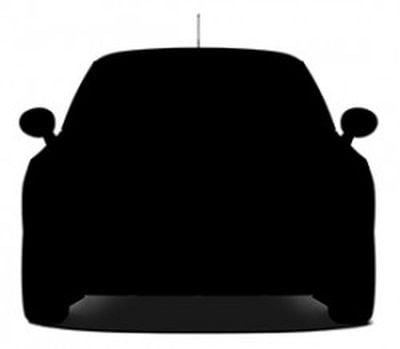 Apple held its fourth quarter 2016 earnings call this afternoon, where Apple CEO Tim Cook was asked about the Apple Car by Piper Jaffray analyst Gene Munster.
Cook didn't comment on Apple's plans, of course, and said there's "nothing to announce today," but he did give some insight into how Apple approaches new technologies and new product categories and said the car space is "interesting" because of the potential for new technologies.
I can't speak about rumors, but as you know, we look for ways we can improve the experience and the customer's experience on different sets of products. We're always looking at new things and the car space is an area where it's clear there are a lot of technologies that will become available... or will be able to revolutionize the car experience. It's interesting from that point of view. But certainly nothing to announce today.
Cook was also questioned about Apple's R&D spending, which has accelerated in recent quarters and has sparked speculation that it's evidence a major car project is in the works. On the subject of R&D, Cook said Apple is "confidently investing in the future" and that's the reason for the increase in R&D spending.
Recent rumors have suggested Apple has refocused its car project. The company has shelved plans to build a an electric car for now, and is instead working to build a self-driving software platform.