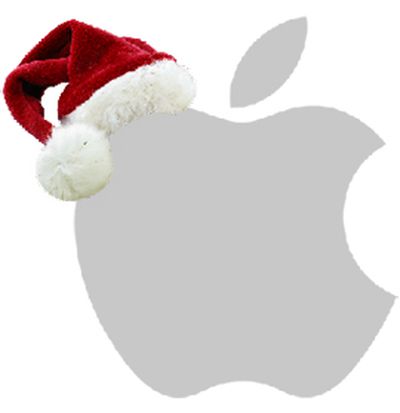 Apple today forecasted between $76 billion and $78 billion in revenue for the first quarter of the 2017 fiscal year, reflecting a three-month period between September and December, signaling the company's return to growth in the upcoming holiday shopping season.
Apple's lower-end guidance of $76 billion would be enough to eclipse the $75.9 billion in revenue it reported in the year-ago period, putting an end to the company's downturn after its first annual revenue decline since 2001 and three consecutive quarters of negative growth.
Apple's decline through the first nine months of 2016 was in line with the iPhone's first-ever drop in sales, while iPad and Mac sales also shrunk during the year. However, the strength of the iPhone 7 and iPhone 7 Plus, alongside Apple's growing services category, should help reverse that trend over the next three months. In the quarter just ended, Apple's revenue from services like the App Store, Apple Music, and iCloud grew 24% to an all-time record of $6.3 billion.