iPhone 6s Puts Focus on Its Cameras With Higher-Quality Photos and Video, Front Flash, and More
With the launch of the iPhone 6s and iPhone 6s Plus a few days away, the first reviews for the new devices have begun appearing online today. Many reviewers touted Apple's inclusion of the new 3D Touch technology and the overall performance enhancements that were brought in thanks to the A9 processor. One of the biggest points of attention given in a number of the reviews, however, was the 12-megapixel camera, which has the ability to capture Live Photos and shoot 4K video.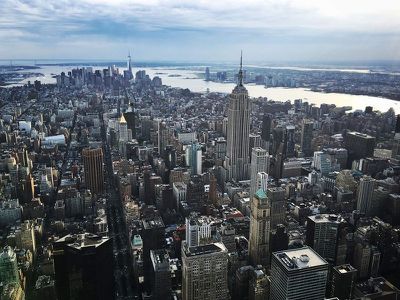 In one of its two in-depth reviews on the iPhone 6s, The Verge simply called the new smartphone's camera, "the best camera most people will ever own." Still, the site thought that the overall camera improvement from the iPhone 6's 8-megapixel offering was a "mild" update in the grand sense, given that most customers probably won't be able to tell the difference between the two unless they were side-by-side. Not to mention that most people will be using the camera on its simplest terms for social media.


Pocket-lint noted the front-facing camera's 5-megapixel upgrade also has some improvements that are worth mentioning. The site described the new flash feature -- which turns the entire iPhone screen into a camera flash -- works quite well and provides impressively dynamic color palette to match the lighting situation, from "bright clean whites to creamy tones."


Pointing out that the iPhone 6s rear camera upgrade is the first resolution improvement made to an iPhone since the iPhone 4 in 2011, The Telegraph called the new 12MP camera "a necessity." Impressed with the better and more accurate autofocus and bump in pixel density, the site found photos taken with the camera to have "greater depth of field, richer, more accurate colour and greater detail."
Aside from today's reviews, the iPhone 6s and 6s Plus have also been used in a few high-profile photo shoots in recent days, including the above photos from TIME, a set from Sports Illustrated shot at recent San Francisco Giants games, and even a few pictures from New York Fashion Week taken by Vogue. Video footage taken with the 4K-enabled iPhone 6s rear camera is also appearing online, with popular YouTuber Casey Neistat trying out the high-quality format for his latest vlog.