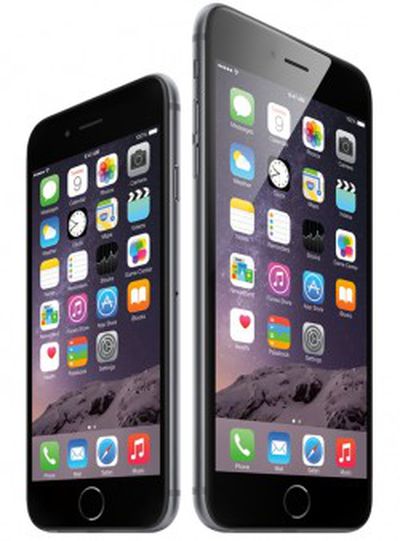 San Antonio Spurs player Matt Bonner recently revealed in an interview with Concord Monitor (via Yahoo) that he suffered from tennis elbow during the 2014-2015 NBA season, a condition that he theorized was caused by Apple's larger-screened iPhones and led to a lower-than-normal 3-point shot success rate.
"Everybody is going to find this hilarious, but here's my theory on how I got it," he said. "When the new iPhone came out it was way bigger than the last one, and I think because I got that new phone it was a strain to use it, you have to stretch further to hit the buttons, and I honestly think that's how I ended up developing it."
According to Bonner, his two-and-a-half months of tennis elbow made it so painful for him to shoot that he'd "almost be cringing" before catching the ball. He spoke to a Spurs strength and conditioning coach, who reported suffering from a similar injury after spending time playing a game on a larger-screened iPhone.
Tennis elbow is attributed to any activity involving the repetitive use of the muscles in the forearm, causing muscles and tendons to be damaged from excessive use and leading to pain and inflammation in the elbow. A quick Google search suggests that tennis elbow caused by iPhone is not a common condition, but a few others have complained about similar iPhone-related stress injuries over the years.
It's not entirely clear if Bonner was making a tongue-in-cheek joke when he gave the tidbit of info to the Concord Monitor, but at 6'10" tall, it's a bit difficult to believe he would have trouble using the 5.5-inch iPhone 6 Plus or the 4.7-inch iPhone 6, even one-handed. As iMore points out, there's likely another cause for his elbow issues.