Apple is updating the terms and conditions governing purchases made by European Union consumers in the Mac App Store, iOS App Store, iBooks Store and iTunes Store. These changes appeared recently in EU countries such as France, Germany and United Kingdom (aia ifun.de).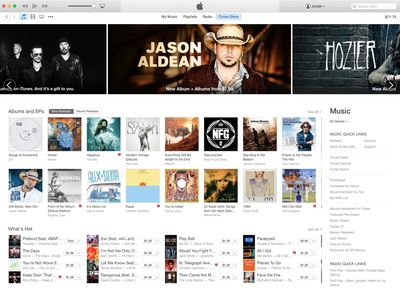 Instituted across EU member states, the new terms provide consumers with 14 days to request a full refund of a purchase unless they deliberately choose to download the media and agree to forfeit their right to cancellation.

Right of cancellation: If you choose to cancel your order, you may do so within 14 days from when you received your receipt without giving any reason, except iTunes Gifts which cannot be refunded once you have redeemed the code.
...

To meet the cancellation deadline, you must send your communication of cancellation before the 14-day period has expired.

Effects of cancellation: We will reimburse you no later than 14 days from the day on which we receive your cancellation notice. We will use the same means of payment as you used for the transaction, and you will not incur any fees for such reimbursement.

Exception to the right of cancellation: You cannot cancel your order for the supply of digital content if the delivery has started upon your request and acknowledgement that you thereby lose your cancellation right.
This change is likely the result of the EU's new policy for Apps and Digital Games, which went into effect earlier this year. The new rules aim to protect consumers by establishing EU-wide guidelines for the sale of digital goods. Besides offering a 14-day return window, the policy also requires companies to provide detailed information about the products being sold.
These changes apply only to EU member states. The terms and conditions in other locations, such as the United States, remain the same with an "All sales Final" provision, although the company has traditionally offered some flexibility in that regard upon request.