Just a couple days after
announcing the app
and launching it on Android, Facebook has launched the
Messenger
companion app
Stickered
on the App Store. The app allows users to overlay their photos with "stickers", which are Facebook's version of emojis, and send them to their friends via the
Messenger
app.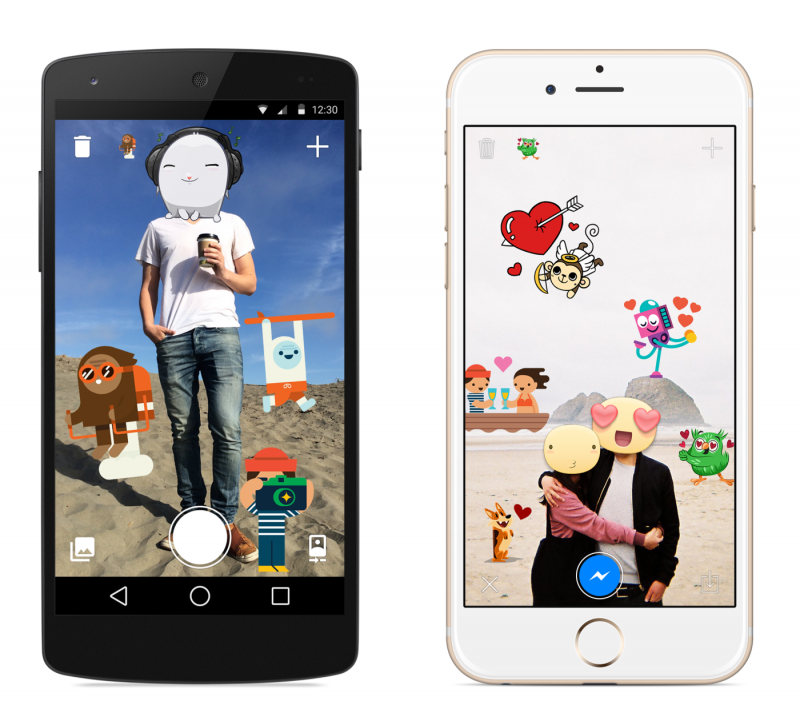 It's sticker time! Add cute characters, funny faces and more to make your photos pop.

- Pick as many stickers as you want
- Stick them on before or after you snap a photo
- Decorate photos from your camera roll, too
- Drag, pinch, stretch and rotate stickers to make the perfect scene
- Send your creations to friends with Messenger
If a user doesn't have
Messenger
installed, the app prompts them to download it from the App Store. Photos with stickers on them are also saved on a user's camera roll so they can be shared to non-Facebook social networks.
Stickered
is a universal app that's available for free on the App Store. [
Direct Link
]