AirPods and AirPower: Everything We Know
Premium Channel 'Showtime Anytime' Comes to Apple TV
In addition to the return of the
iTunes Festival channel
for Apple TV today ahead of September's concert series in London, Apple has also added a new
Showtime Anytime
channel to its set-top box.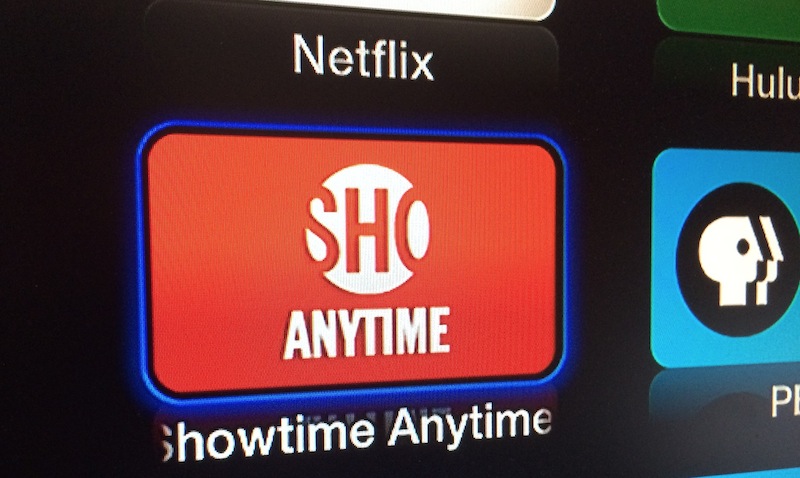 The Apple TV channel is a companion to the Showtime premium cable network and offers limited free content to all users. Most content, which includes live and on-demand shows and events, is limited to customers who subscribe to the network through a participating cable provider.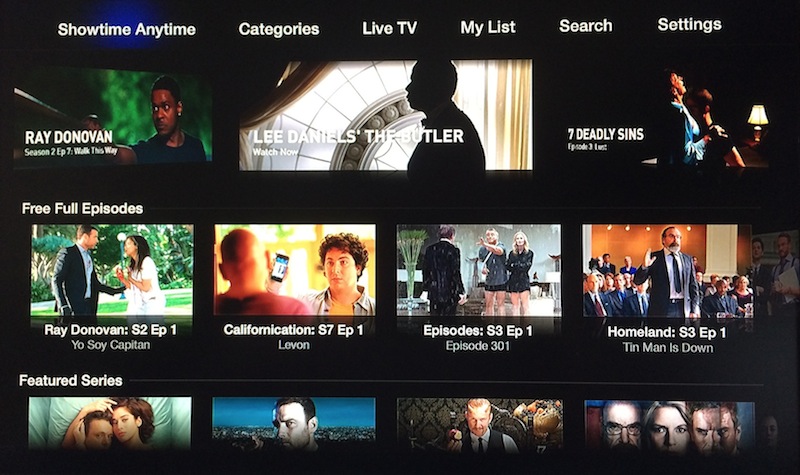 Update 8:52 AM
: As
noted by Mac1
[
Google Translate
], Norwegian public television network NRK has also launched on Apple TV in that country.
Update 9:50 AM
: Swedish public broadcaster SVT has also
announced
[
Google Translate
] the launch of its SVT Play channel for Apple TV.