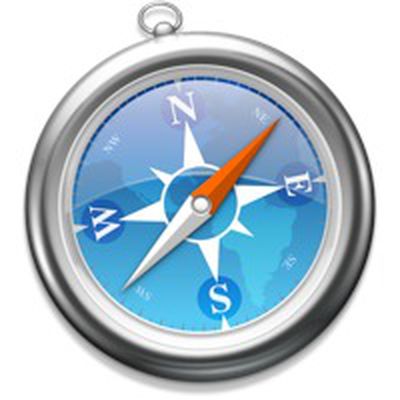 Apple today seeded developers with new versions of Safari for OS X Mavericks (Safari 7.1) and OS X Mountain Lion (Safari 6.2) to parallel continued work on OS X Yosemite. In particular, Apple is asking developers to test general website and extension compatibility for several reasons.
Please test general website compatibility.
- Subpixel rendering is now on by default for all web content. Web sites or in-app web views with extremely tight design constraints may render differently.
- CSS object model getters will return fractional double values based on subpixel layout and rendering metrics instead of rounded integral values.

Please test extension compatibility.
Apple also documents several new WebKit features included in the new versions of Safari including support for WebGL, which allows users to view 3D content without plug-ins. WebGL has been present in Safari for OS X for several years, but is disabled by default. It's clear, however, that Apple is looking to take WebGL mainstream, pushing development on OS X Safari and bringing it to Safari for iOS later this year with iOS 8.
Update: Many non-developers are reporting that the Safari 7.1 beta is even showing up for them in the Mac App Store update section.