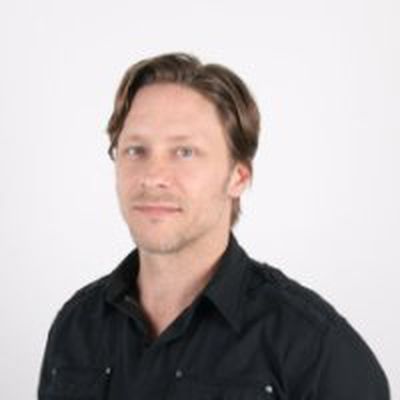 Karl Heiselman, Global CEO of branding agency Wolff Olins is set to leave his position to join Apple in a marketing communications role, reports Ad Age. The move comes as Apple works to double the size of its in-house creative design team as competition from Samsung and Android heats up.

Mr. Heiselman confirmed by email that he accepted "an exciting new role at Apple after 14 fantastic years at Wolff Olins," but referred further questions to Apple. An Apple spokeswoman declined to comment.
Wolff Olins describes itself as a "brand and innovation firm for the future," specializing in helping leaders reinvent their business or category. The company claims multiple high-profile clients, including AOL, Mercedes-Benz, Target, DoCoMo, and Apple's charity partner (Product) RED.
Heiselman's expertise in brand innovation could come in handy at a time when Apple is aiming to bolster its brand image. The company began working to boost its in-house design team numbers back in September and has also recently partnered with four new advertising agencies.
Apple has faced increasing pressure from competitors like Samsung over the course of 2013, with the company reportedly being unhappy with Samsung's "The Next Big Thing" advertising campaign. Its growing in-house design team and its new partnerships come as it prepares to release a multitude of new products later in 2014, including the iPhone 6, the iWatch, revamped MacBooks including a new ultrathin 12-inch MacBook Air, a lower-cost iMac, updated iPads, and a new Apple TV set-top box.
Heiselman previously worked for Apple as a design contractor in the early 1990s, before Steve Jobs took over the company. It's unclear what his exact role will be at Apple after his return.