Many U.S. and Canadian Apple Retail Stores Opening Early for Black Friday Sales
Many U.S. and Canadian
Apple Retail Stores
will be opening early on Black Friday, the day after Thanksgiving and the traditional start of the holiday shopping season. Apple had planned to open some stores on Thanksgiving day itself, but CEO Tim Cook
cancelled that plan
because he wanted employees to be with their families on the holiday.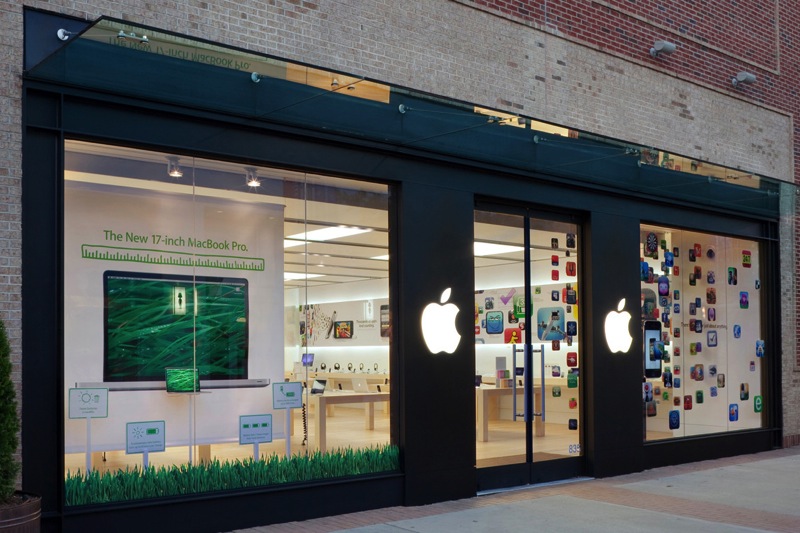 Shoppers interested in going to Apple Stores as early as possible, on the only day of the year that Apple
offers sale prices
on its merchandise, should check
Apple's Retail Store Locations page
where special holiday hours are posted on each store's page. Some locations will be opening as early as 6AM.
Some retail stores in other countries have pop-ups as well, as many countries will see extended holiday hours as we move deeper into the holiday season.
In past years, Apple has
offered discounts
on iPads, iPods and some Mac models on Black Friday.