75% of Early iPad Purchasers Already Own an iPad, Early-Adopter Upgrade Cycle Around 23 Months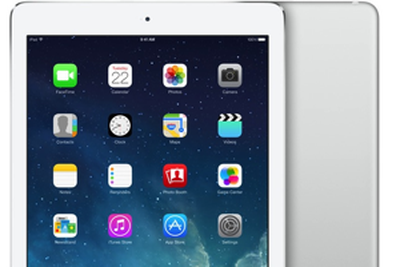 According to a survey by PiperJaffray, 75 percent of U.S. iPad Air purchasers on launch day already owned an iPad, compared to only 58 percent for last year's iPad mini launch.
Gene Munster, a PiperJaffray analyst, believes the U.S. market may be getting slightly more saturated.
Surveying 71 day-one iPad buyers, Munster found that the early-adopter upgrade cycle is around 23 months, significantly shorter than the general public's upgrade cycle of 30 months. Also, the average capacity purchased today was 59.7GB versus 40.5GB for the 3rd-generation iPad launch.
Of the iPad Air buyers who already own an iPad (75%), only 18% expected to keep using the old device and essentially all of those users were owners of an iPad Mini. We noted a similar trend in our iPad Mini survey in that 76% of iPad Mini buyers expected to use the Mini along with their prior full-sized iPad. We believe this makes sense as the majority of consumers that already own an iPad seemed to be replacing it with the Air entirely, but viewed the Mini as a companion device to the larger iPad. In other words, if a consumer owns more than one iPad, it is more likely to be an iPad Air and an iPad Mini than multiple full-sized iPads.
With Apple likely selling millions of iPads this weekend, PiperJaffray's survey of 71 buyers is a small fraction but the broader trends could be consistent with the larger U.S. market. 1 in 5 of today's buyers picked up the 128GB iPad Air, while a 94 percent of buyers said they owned an iPhone.
The iPad Air still remains in stock on the Apple Online Store with nearly all configurations available to ship within 24 hours.