Deutsche Telekom Announcement Fuels Renewed Talk of Possible LTE-Advanced Support for iPhone 5S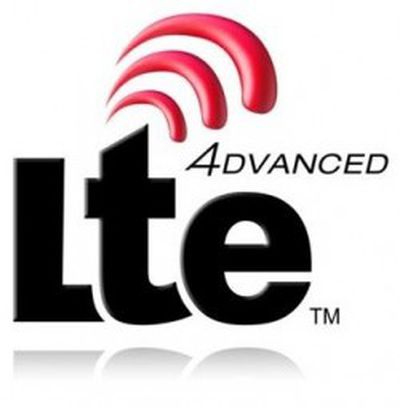 Leading German carrier Deutsche Telekom today announced (via Macerkopf) the launch of its new LTE-Advanced or LTE+ network offering data speeds of up to a theoretical maximum 150 Mbps, with the network going live immediately in over 100 towns and cities in the country.
In the press release, Deutsche Telekom notes that Samsung is launching a new version of the Galaxy S4 with support for LTE-Advanced, and word that other LTE-Advanced devices are coming "at the end of September" is renewing speculation that the iPhone 5S might be one of those devices.
Samsung will be offering an upgrade of its Galaxy S4 with LTE+. Comparable devices from other vendors will follow at the end of September. Deutsche Telekom's latest data products, including Speedstick LTE III, Speedbox LTE II and Speedbox LTE mini, will also support LTE+ in September, following a software update.
Two months ago, a report surfaced claiming that Apple was in talks with Korea's SK Telecom about supporting LTE-Advanced on the iPhone 5S. At the time, we noted that it seemed unlikely Apple would be willing and able to add support to the iPhone 5S given the rarity of LTE-Advanced networks and that the company was only in the negotiation stages roughly two months before the device's debut.
With another leading carrier in a major market for Apple now launching LTE-Advanced, it seems that momentum is starting to build behind the technology and handset manufacturers are clearly lining up to support the standard. Apple has, however, traditionally been somewhat conservative in adopting new cellular technologies before they have widespread adoption, and so it remains to be seen whether Apple has plans to bring the latest LTE-Advanced support to the iPhone 5S later this month.