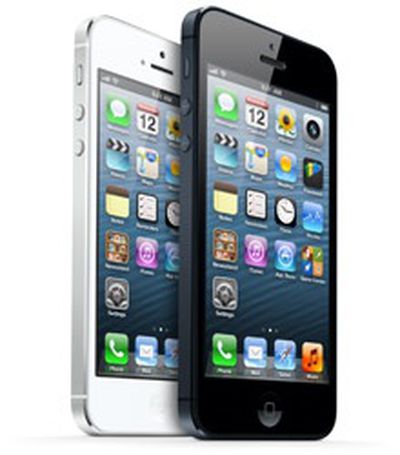 Best Buy is launching a new four week promotion that will drop the price of new iPhone purchases by $50. According to AllThingsD, the sale will apply to the iPhone 4, the iPhone 4S, and the iPhone 5, when purchased with a two-year contract from Verizon, AT&T, or Sprint.
An iPhone with two-year contract typically costs $200 for the 16GB entry level phone, so with the sale, the price will drop to $150. The discount applies to all phone models.
Best Buy has offered similar sales in the past, most recently discounting the iPhone 5 by $50 during the holiday season. Other retailers have also offered significant discounts on the iPhone 5 in the past, with Walmart selling the device for $127 at one point.
Best Buy's current sale will begin on Sunday, May 26 and it will run for four weeks.