Apple to Alter VPN On Demand Behavior in iOS 6.1 and Later Due to VirnetX Lawsuit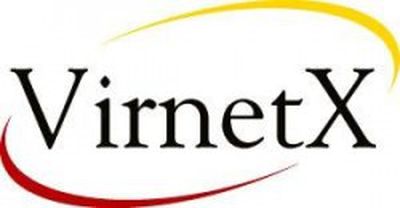 The Loop points to a new Apple support document disclosing that the company will be changing the behavior of the VPN On Demand feature on iOS devices running iOS 6.1 or later through a software update to be released later this month. The changes have been necessitated by a $368 million judgment against Apple late last year in a patent lawsuit brought by VirnetX.
Devices using iOS 6.1 and later with VPN On Demand configured to "Always" will behave as if they were configured with the "Establish if needed" option. The device will establish a VPN On Demand connection only if it is unable to resolve the DNS name of the host it is trying to reach. This change will be distributed in an update later this month.
The support document outlines a number of scenarios in which this may cause difficulties for users, including when contacting servers that present different internal and external content or which resolve externally but can't be contacted.
Apple suggests that users who experience these issues turn on VPN manually as needed for the time being, a potentially significant inconvenience for users needing to make extensive use of the feature. Virtual private networking (VPN), which is most commonly used by corporate users to access company networks, allows a user to securely connect to a private network via public networks as if his or her device were directly on the private network.
Apple says that it will address the issue with other alternatives in a future software update, but has given no indication on what options will be available to users and when that update may appear.