AT&T Activates 8.6 Million iPhones in Q4 2012, Device Accounts for Some 84% of Smartphone Sales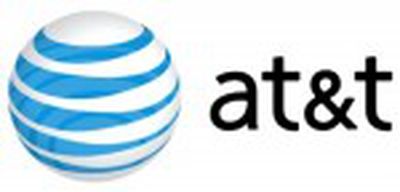 AT&T has released its holiday quarter earnings data, reporting that it sold a record 10.2 million smartphones -- 8.6 million of those (84%) being iPhones. AT&T reported earlier this month that the quarter was its best ever for iPhone sales. 16% of the iPhones were on accounts new to the company.
During the same holiday quarter, Verizon activated 6.2 million iPhones, some two-thirds of its total smartphone sale. AT&T's previous best quarter was 2011's fourth quarter, when it activated a total of 9.4 million smartphones and 7.6 million iPhones -- an 80% share for the Apple device.
On Twitter, Apple watcher Sammy the Walrus calculated that 74% of smartphones sold by AT&T and Verizon were iPhones, giving the device an "iPod-like share".
Update: AT&T has reached out to us to note that the 8.6 million iPhone number is activations, while the 10.2 million smartphone sales number is sales. This means the iPhone probably doesn't make up exactly 84% of smartphone sales, but it should be in the right ballpark. The activations number includes hand-me-down iPhones and the like.