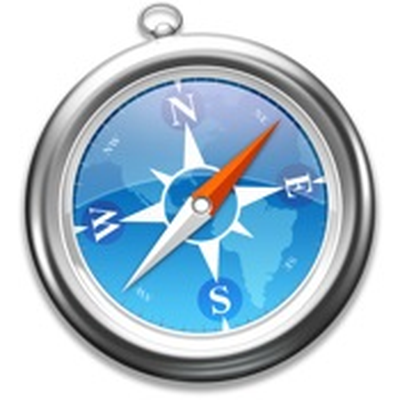 Former Apple employee Don Melton has shared a unique look behind the scenes of the Safari development team. Melton was the team leader on both the Safari and WebKit products that are now used by millions of users on both iOS, the Mac, and Windows.
The name Safari, however, wasn't decided on until less than a month before the browser was originally launched. A number of different names were suggested, including 'Freedom', but none of them seemed right.
The name 'iBrowse' was used sarcastically within the team, though it was never used within the code. The development code name for Safari was 'Alexander'.
From that point on, we had a brief discussion about the product name at random HI design sessions every month. Again, I don't remember any particular name we talked about. They all sounded so awful to me that I've purged from my mind the trauma of imagining the browser being labeled with any of them. And the candidate names seemed to get worse the closer we got to shipping.

I'm not sure if any of the names I heard came from Steve after that initial session. I think he doomed some group in Marketing to iterate on them for awhile. And the few names I proposed were stinkers too. No one was without sin here.

Finally I stopped thinking about it because of more important things to worry about — like actually getting the engineering done.
In the end, the name 'Safari' was chosen and the rest is history.