Apple Updates iTunes to Version 11.0.1 to Fix iTunes Match, AirPlay Bugs, Speed Up Searching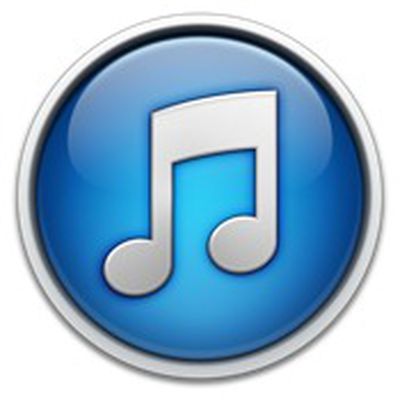 Apple has updated iTunes to version 11.0.1, fixing a number of bugs. The update is available in the Mac App Store or via Apple's support website.
This update to the new iTunes addresses an issue where new purchases in iCloud may not appear in your library if iTunes Match is turned on, makes iTunes more responsive when searching a large library, fixes a problem where the AirPlay button may not appear as expected, and adds the ability to display duplicate items within your library.
iTunes 11 was originally released on November 29, and these bug fixes had been promised in Walt Mossberg's review of iTunes 11 in early December.
iTunes 11 brought a number of enhancements to the media player including a redesigned store, simplified player, and new iCloud features.