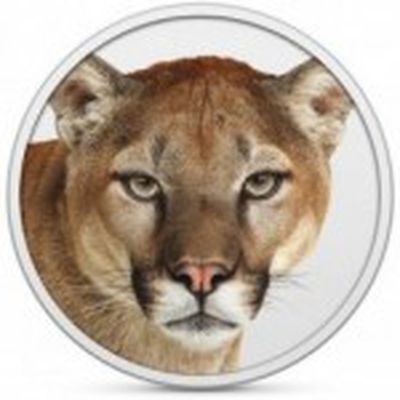 Six weeks after the release of OS X 10.8.2, Apple is preparing to begin testing on the next maintenance update to OS X Mountain Lion. AppleInsider notes that Apple has sent out invitations to select users asking them to participate in the testing process.
The first build of a new OS X version typically appears a few days after such invitations are sent out, suggesting that we may see the first beta of OS X 10.8.3 appearing late this week or early next week.
There is no word yet on what changes and improvements will be included in the update, and the amount of time each release spends in testing can vary significantly, so there is no estimate yet on when OS X 10.8.3 can be expected to make its way to a public release.