Apple Hires Key Chip Designer from Samsung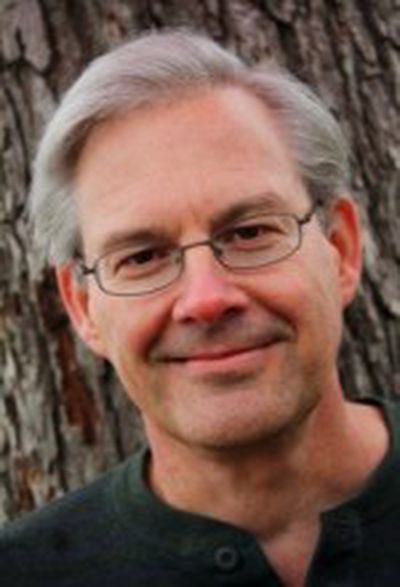 The Wall Street Journal reports that former AMD chip designer and executive Jim Mergard has now moved to Apple after a brief stint at Samsung, marking a significant talent win for Apple in its efforts to build its own chips.
The gadget maker has hired Jim Mergard, a 16-year veteran of Advanced Micro Devices who was a vice president and chief engineer there before he left for Samsung. He is known for playing a leading role in the development of a high-profile AMD chip that carried the code name Brazos and was designed for low-end portable computers. [...]

It is not clear whether Mergard will work at Apple's Cupertino, Calif., headquarters or remain in Austin, where he worked for AMD and Samsung. Apple has long operated a customer support center in the Texas capitol, but the company has had a local presence in chip design as well since its 2010 purchase of the startup Intrinsity.
The report quotes former AMD executive Patrick Moorhead as saying that Mergard has expertise in both PC chip design and system-on-a-chip design such as that used for Apple's iOS devices. The company uses ARM-based designs for its A-series chips that power its iOS devices, and the new A6 chip found in the iPhone 5 appears to be Apple's first custom design.
Apple and Samsung of course have a complicated relationship, with the two rivals competing fiercely in the marketplace and the courtroom even as Samsung is one of Apple's primary suppliers. Apple's ARM-based chips are key components that are currently manufactured by Samsung.