Apple vs. Samsung Verdict: Preliminary Injunction Hearing, Possible Consequences, and an Appeal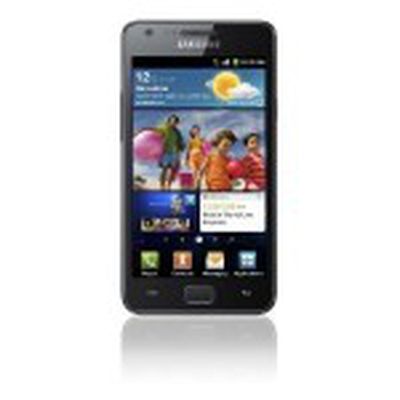 Now with the verdict of the Apple vs. Samsung patent lawsuit fallen clearly on Apple's side, the next step will be a hearing on preliminary injunctions to stop sales of the infringing Samsung devices. The Verge reports that the hearing will take place on September 20th after Apple submits its requests by August 29th, giving Samsung two weeks to respond.
Meanwhile, The Verge's Nilay Patel, a former lawyer, speculates on the overall consequences of the verdict. Patel, of course, expects Apple to file preliminary injunctions to bar the sale of infringing devices. In the long term, he expects that other Android manufacturers will start making changes to both UI and physical appearance in response to the verdict.
In the long term, we're sure to see lots of UI behaviors change across Android — most companies have already moved away from the bounceback scrolling behavior protected by the Apple patent in this case, and we're sure to see tap-to-zoom and multitouch scrolling behavior affected on new devices as well. We're also sure to see new handsets adopt highly differentiated designs, as Apple has proven both its design patent and trade dress claims are strong enough to persuade a jury.
Meanwhile, All Things D points out that Samsung will certainly pursue the appeal process to attempt to overturn the outcome.