Apple Releases OS X 10.8.1 with Fixes for Migration Assistant, Exchange, and iMessage Issues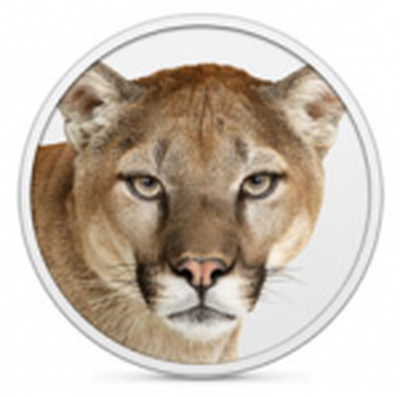 Apple today released OS X 10.8.1, the first maintenance update to OS X Mountain Lion. The update is available directly from Apple's site or via the Software Update mechanism that directs users to the Mac App Store for updates.
The update is Build 12B19, up two build numbers from last Friday's developer seed.
This update includes general operating system fixes that improve the stability and compatibility of your Mac, including fixes that:

- Resolve an issue that may cause Migration Assistant to unexpectedly quit
- Improve compatibility when connecting to a Microsoft Exchange server in Mail
- Address an issue playing audio through a Thunderbolt display
- Resolve an issue that could prevent iMessages from being sent
- Address an issue that could cause the system to become unresponsive when using Pinyin input
- Resolve an issue when connecting to SMB servers with long names
- Address a issue that may prevent Safari from launching when using a Proxy Automatic Configuration (PAC) file
- Improve 802.1X authentication with Active Directory credentials.
OS X 10.8.1 is a relatively small update at just 24.2 MB, with Apple pushing out a handful of high-priority fixes for issues discovered in the initial public release of OS X Mountain Lion.