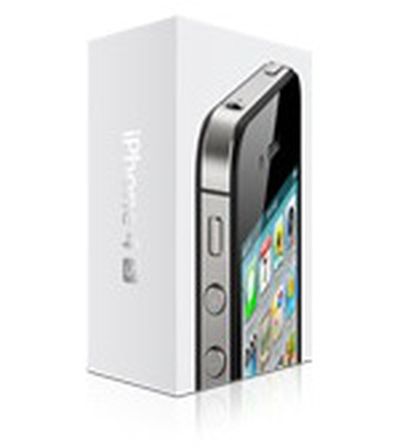 Chinese news agency Xinhua reports that consumer organizations in the country are taking a closer look at Apple's warranty repairs, criticizing the company over a number of policies including the use of reconditioned parts rather than new ones.
According to the company's after-sale clauses, customers have to agree that Apple repairers utilize used or reconditioned parts to replace damaged parts on the products of iPhones or iPads during the repair process, the provincial consumers' council found in an industrial investigation and released the result on Tuesday.

The customers also have to agree that replaced parts will be retained by Apple, which is believed to probably reuse these parts to repair other products, the result said.
Apple has faced similar criticism in other countries, with Apple executive Farrel Farhoudi having testified before the South Korean parliament on the company's use of refurbished devices as warranty replacements. Apple ultimately changed its policies in South Korea, with customers whose iPhones are deemed defective during the warranty period now receiving new units rather than refurbished ones as replacements.