Apple to Launch OS X Mountain Lion on July 25th?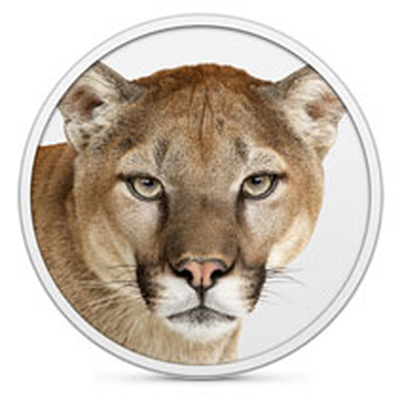 Apple's set to release the latest version of OS X later this month. OS X Mountain Lion (10.8) is a $19.99 upgrade that will be available on the Mac App Store.
The latest Mac operating system contains a number of improvements and features. The list includes Reminders, Messages, Notification Center, Power Nap, Dictation, Gatekeeper and many more.
Apple has only said that the new version of OS X will launch in July, but 9to5Mac now speculates that Apple may be launching the new version of OS X on July 25th.
The reasoning comes from reports that Apple Retail stores will be performing overnight updates to stores on July 24th. Those updates could include the posting of marketing information and OS installations of OS X Mountain Lion to store computers.
While the exact content of the overnight updates aren't yet confirmed, the timing would also correlate with Vacation blackout days that MacRumors had heard from several employees at a thirty-party firm that offers technical support for Apple products.