Apple iPhone No Longer Verizon's Bestselling Smartphone? [Update]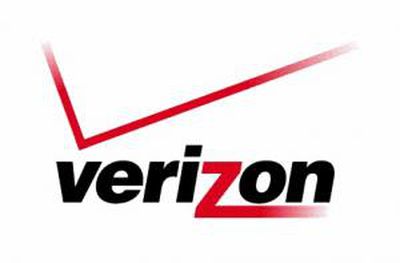 Fortune reports that Apple's iPhone has dropped from the top selling smartphone position in Verizon retail stores for the first time since the carrier started selling the device. The news comes by way of a research note from William Blair's Anil Doradla.
Doradla attributes the iPhone's fall from grace less to the usual slowdown in advance of a new model than to Verizon's aggressive marketing of competing 4G devices, particularly Motorola's Droid RAZR MAXX, which the carrier is selling for $299 with a 2-year contract.
The results are based on "channel checks" from the April-May-June quarter of 2012. The iPhone was reportedly dethroned by the Motorola Droid RAZR MAXX, but remains in the number two spot ahead of the Samsung Galaxy Nexus.
Verizon first started carrying the iPhone in February 2011. Verizon benefited from pent up demand at launch and the subsequent launch of the iPhone 4S in October of that same year. The iPhone 4S is now 8 months since it's release with rumors that the next generation iPhone will launch this fall.
Update: A separate analyst claims that the iPhone 4S remains the top selling smarpthone at Verizon.
But that's not the case, according to Walkley, who said while the latest Razr is "gaining ground," it "hasn't caught iPhone." His own research has found the iPhone 4S as the top selling smartphone at Verizon, as well as AT&T and Sprint, for the entirety of 2012 thus far.