Adobe Photoshop CS6 Available for Free Public Beta
Adobe has launched a free public beta for their new Photoshop CS6 Beta. As detailed in the press release, the commercial release will follow in the first half of this year for both Mac and Windows. Final pricing has not been announced.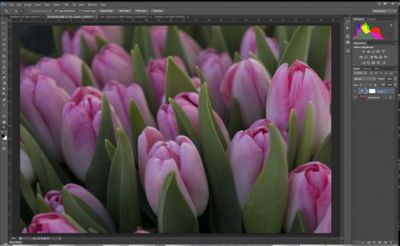 According to Macworld, the new version of Photoshop works only on 64-bit Mac systems and is no longer available in 32-bit mode. CNet provides a hands-on look of the new Photoshop and describes some of the many changes:
There's so much big news surrounding Photoshop CS6 that I'm not sure where to start. This is Adobe's first-ever public beta of its most important product (expected to ship sometime in the first half of this year). It's the first Adobe product to incorporate the company's new DRM architecture. It's the first version of Photoshop to take video seriously and to make it into the Standard Edition of the product rather than the extra-pricey Extended version. It's the first version to integrate the company's GPU-accelerating Mercury Graphics Engine (MGE) . And for the first time in more than 20 years, Photoshop goes dark.
Macworld also covers many of the new changes in detail.
Adobe highlights several of the new features found in Photoshop CS6 in this video:
Adobe Photoshop CS6 Beta is available for download at
Adobe's site
.