Steve Jobs Discussed Potential Television Deal with CBS CEO Les Moonves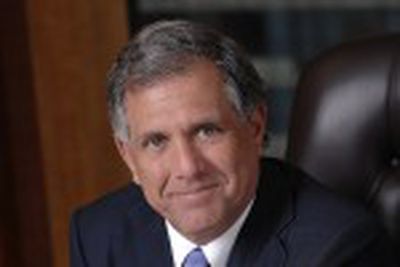 Last November, CBS CEO Les Moonves acknowledged that his company had been in talks with Apple about a potential streaming television service, revealing that CBS had ultimately declined to support the plan due to Apple's demands that it include a split of advertising revenue between the two companies.
As noted by The Hollywood Reporter, Moonves has now added a bit more detail about those talks, revealing that they occurred at the highest levels between Steve Jobs and Moonves himself. But according to Moonves, the talks fell apart over fears of such a deal disrupting CBS's revenue streams.
Moonves told a conference audience that he met with Jobs, the late Apple CEO, and heard a pitch for what was billed as a subscription content service, but ultimately he said he wasn't interested in providing CBS shows or films to the venture.

"I told Steve, 'You know more than me about 99 percent of things but I know more about the television business,' " Moonves said, citing his concerns about providing content to a service that could disrupt CBS' existing revenue streams. Moonves said Jobs, in characteristic fashion, strongly disagreed with his assessment.
Back in late 2009, CBS and Disney were reportedly close to signing on with Apple for a television service that would have seen Apple offering a "best of television" package through the iTunes Store, but the plan was ultimately shelved as other networks refused to sign on and CBS apparently reconsidered its position. Interest is said to have been revived recently as Apple reportedly moves closer to launching its own television set, with Apple said to be pushing ahead even as it continues to meet resistance from content providers.