Apple Reportedly Pressures Pegatron into Ceasing ASUS Zenbook Production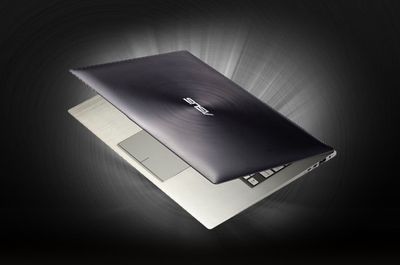 Digitimes reports on an article from Taiwanese newspaper Commerical Times claiming that Apple manufacturing partner Pegatron has ended its relationship with ASUS for production of the Zenbook under pressure from Apple. According to the report, Apple is displeased with the similarity in appearance between ASUS's Zenbook and the MacBook Air and forced Pegatron's hand with an ultimatum stating that Pegatron needed to choose one company or the other.
Apple reportedly was unhappy about Pegatron's production of Asustek's Zenbook models, which are similar to its MacBook Air, especially in its outer design, and therefore, demand Pegatron make a choice, claimed the paper, which added that Pegatron began to assemble iPhones for Apple in 2011 and is eager to solicit orders for next-generation iPads from the vendor.
Pegatron will reportedly wind down production of the Zenbook by next month as ASUS is forced to switch over to Compal or Wistron for manufacturing.