Photo of the Back of an iPad 3 Rear Shell, Smart Cover Magnets
Apparently, iPad 3 enclosures are easy to come by these days. Earlier today, Repair Labs posted a photo of the interior the iPad 3 rear shell. They concluded that there were some minor changes that suggested a larger battery and redesigned logic board.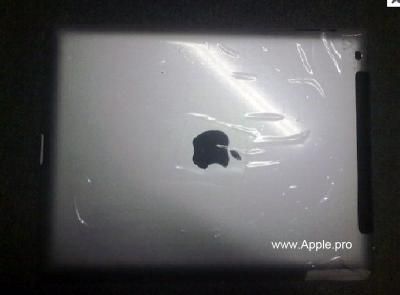 Tonight, Apple.pro posts an image of the back of the same shell, showing it to look quite simliar to the current iPad 2 backing, though the camera appears closer to the edge. There's no markings on the enclosure, however. No "iPad" or serial number markings.


The site also claims to have a photo of the Smart Cover magnets, suggesting the iPad 3 will share the same Smart Cover as the iPad 2. iFixit has a magnet teardown of the iPad 2 which shows a similar magnet configuration.